Quality

flooring

service from experience

company
We design and manufacture colorful interlocking pavement tiles that are strong and flexible to withstand any weather conditions.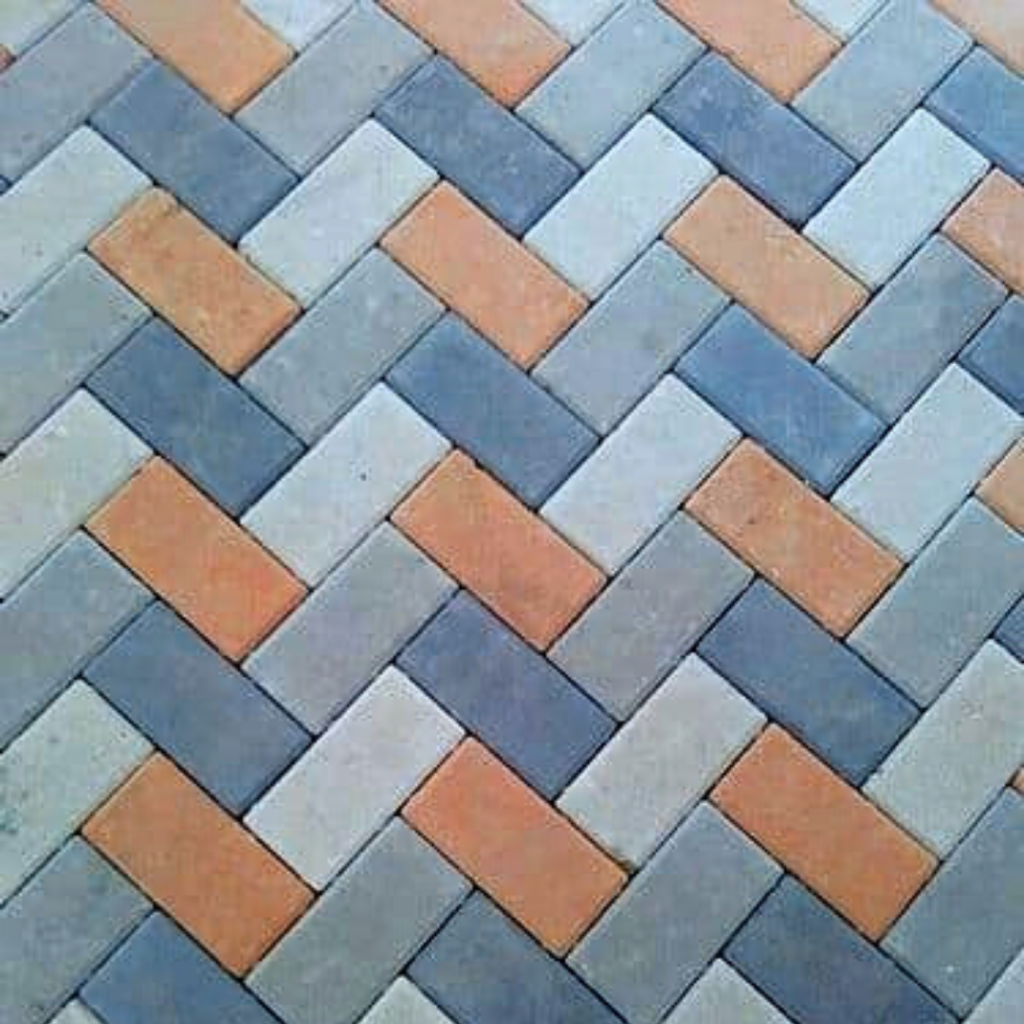 Good Flooring, That's What is Needed
Bharat Tiles are the leading interlocking pavements tiles manufacture in India. We offer high quality products and good services to our customers.
Our Vision
Our vision is to connect people through play by creating safe and durable places to exercise, learn and just have fun. We see a world where everyone's health, rest and fun is enhanced by high quality play spaces.
Our Mission
We provide comfort, beauty and fashion
We are a company offering interlocking pavement tiles. Our tiles are durable, colorful and require no maintenance.
Would you like to buy flooring for your concrete yard? Explore details about our products. Contact us today!